Mon, Aug 20, 2001
Albury/Wodonga, Australia

Book links pet food, poor animal health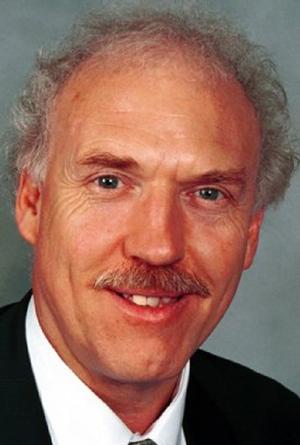 Dr Lonsdale
THE actions of pet food manufacturers, including the Wodonga-based Uncle Ben's company, have been blamed for the poor health of pet cats and dogs in a new book written by a Sydney veterinarian.
Dr Tom Lonsdale released his book, Raw Meaty Bones, on Saturday.
It traces his 10-year campaign against processed pet food, which he argues produces health problems, such as dental disease and a weakened immune system, in dogs and cats.
Dr Lonsdale said he had named Uncle Ben's in his book, which was fully scrutinised by three different lawyers before publication.
``This is about empowering the community against the predilections of a multinational,'' Dr Lonsdale said.
``I know you've got a responsibility to readers and your town derives its livelihood and well-being from this factory, for which I'm sorry, and I am not poking the finger at the workers from Albury-Wodonga.
``It's unfortunate for them but they might like to get the book and see what's happening because I'm not in the business of distorting evidence, woe betide me if I do.''
Dr Lonsdale supports pets eating food as close as possible to whole raw carcasses and favoured consumption of raw meaty bones and table scraps.
The external affairs manager for Uncle Ben's, Dr Duncan Hall, who is a veterinarian, strongly rejected Dr Lonsdale's views.
He said many of Dr Lonsdale's theories were not supported by nutritional science and he understood there was not widespread backing of his stand from other veterinarians.
``We would clearly state that we regard prepared pet foods as a convenient and nutritious way for pet owners to feed their animals,'' Dr Hall said.
Dr Hall said Dr Lonsdale's campaign over 10 years had failed to create a dent in Uncle Ben's production levels.
``It's not something which has made a huge impact on us,'' he said.
Dr Lonsdale said he believed governments should become involved in the argument by taking action against advertisements for pet food.